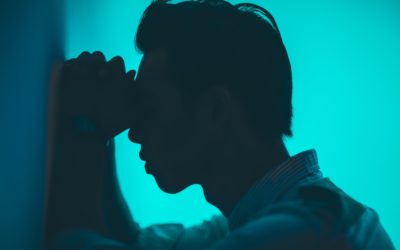 Effective use of psychological techniques has been associated with improved functioning in patients with chronic pain.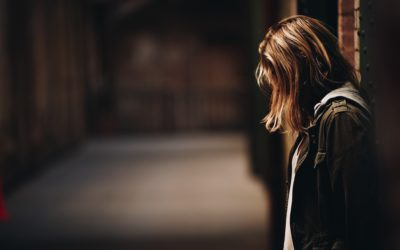 Stress Won't Go Away? Maybe You Are Suffering from Chronic Stress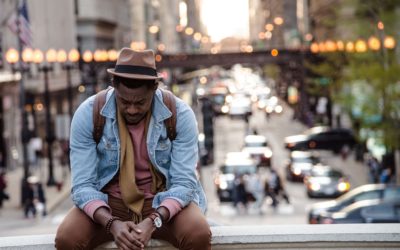 Internal factors such as stress have been shown to be related to a deficient immune system because of the nature of the body's response in dealing with this problem.